Summer House
Brick House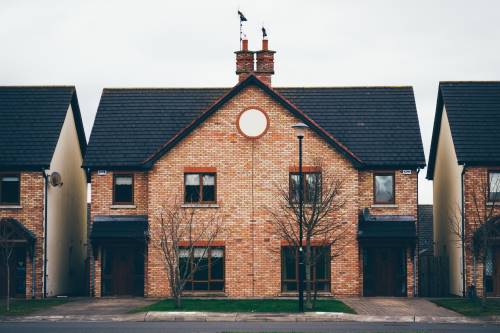 Renovated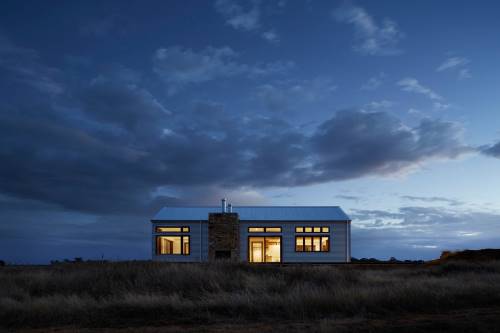 Wooden House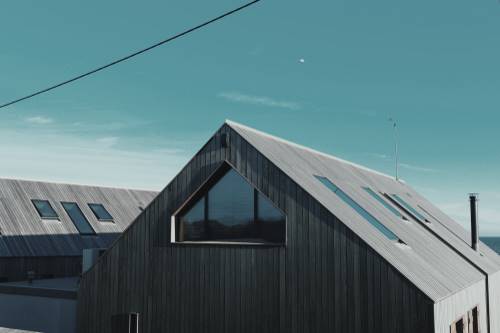 Natural House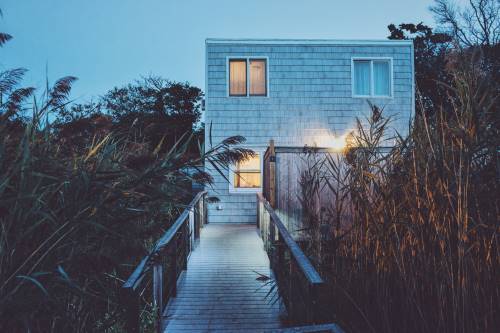 Consultant
"Chen mau"
The chinese come – this sentence doubled / tripled property prices since end 2017 and many locals are waiting for the big deal.
Considering investing in property in Kampot? A few pointers or things to consider.
Are you paying the real asking price or as is so often the case, is the stated price an inflated price? Common practice is for the agents to inflate the asking price and then to also ask for their commission as well.
Given there is very little, to no vetting of agents and or control price gouging or even market inflation by the agent is commonplace. Very rarely will the buyer be quoted or given the actual asking price. Example: A seller wishes to sell for $4/m2 but the agent believes he can reasonable ask $10/m2 – Result – This is the selling price with the owner getting $4/m and the agent his fees + the difference of $6/m.
We feel very strongly about this 'accepted' practice – We don't condone or accept this!
We believe in true transparency and being upfront with clients. We find out the real price and the buyer and seller can rest assured that the prices are fair.
1. Real price guarantee
2. Property valuation
3. Buyer and seller advocacy
4. Investment plan focused on your needs, not on our fee
5. Feasibility studies
Sophorn
Consultant
ភាសាខ្មែរ | ไทย | English | Deutsch | Francais